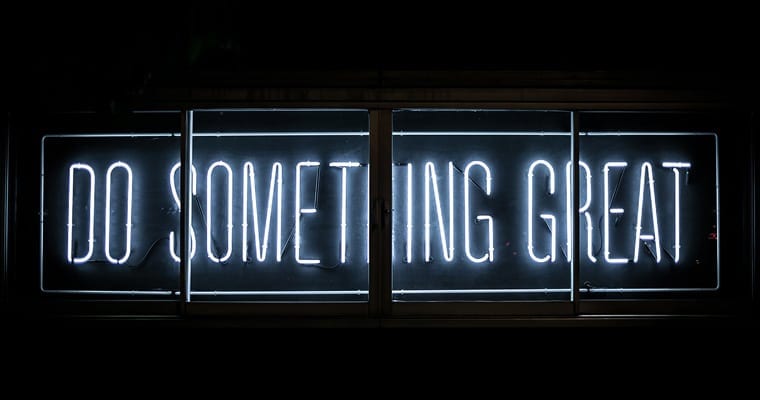 Internships are essential professional learning experiences that complement what you're learning in class, help you explore careers choices, and learn how to navigate the real world workplace. We recommend students do two or more internships before graduating.
Note: If you have legal barriers to participating in an internship do to citizenship or work authorization status, please meet with a career advisor to discuss options for your unique situation. 
How Internships Work
If you are new to internships, here are some things you should know. We also offer Internships 101 Workshops several times a quarter.
Find an Internship
Because of the preparation involved and the competitive job market, it's important to start looking early. We recommend starting your search at least a couple months before you need one.
Set up your Internship
Once you have found an internship and are hired, follow these steps.