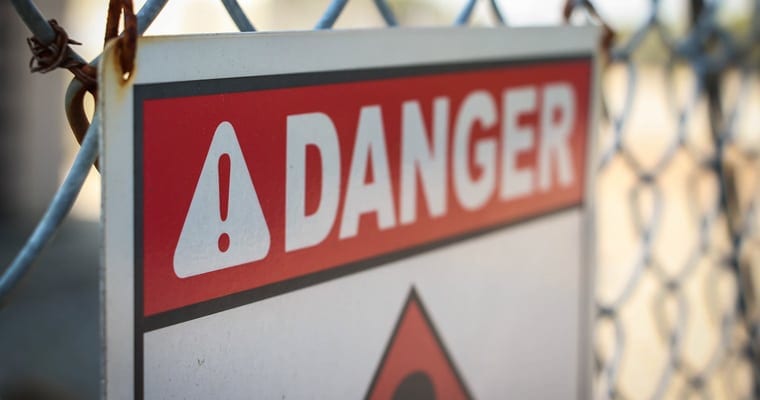 Job Posting Disclaimer
EWU Career Center does its very best to protect students and alumni from job scams on Handshake. However, we make no representations or guarantees about positions listed on our Handshake system.  Eastern Washington University is not responsible for safety, wages, working conditions, or other aspects of off-campus employment.  It is the responsibility of students and alumni to research the integrity of the organizations to which they are applying.  We advise you to use caution and common sense when applying for any position with an organization or private party.
BEWARE of these common scams!!!
Phishing - Applicant is directed to a false web site asking for personal or sensitive information. Scam companies steal the identity information.
Check Cashing - Applicant is sent check, asked to cash it and wire funds to scam company. When the applicant's bank discovers the check is fake, the amount is subtracted from applicant's account.
Find out more about avoiding online job scams and protect yourself from identity theft.