Copy Junction
Copying and mailing services.  Send back rented books here.
Phone: 509-235-5551
Location: 1921 1st St
Cheney Police Department

The police department is dedicated to making sure Cheney remains a place that students can feel safe and prosper.
Phone: 509-535-9233
Location: 215 G Street
Cheney Recycling Center 
The Cheney Recycling Center is located at 100 Anderson Road and is open to the public for the drop-off of recyclable materials on Tuesday through Friday, Noon to 5 p.m., and Saturday, 10 a.m. to 4 p.m.
Phone: 509-343-9826
Location: 100 Anderson Rd
Rockwood Cheney Clinic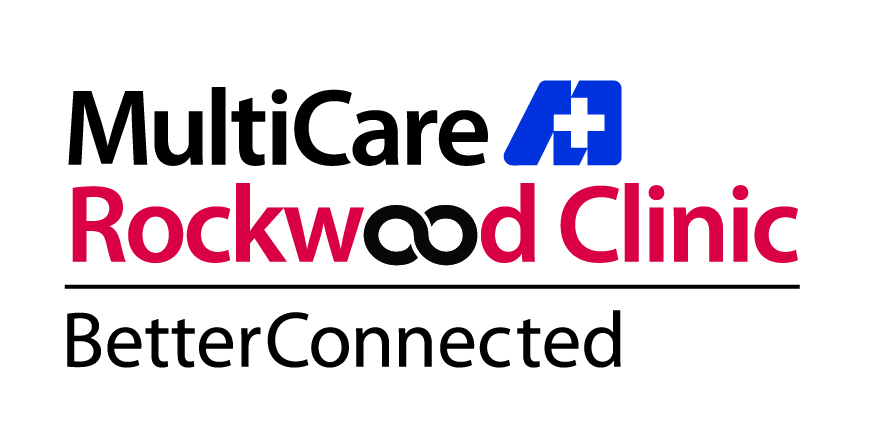 Local Clinic to Students close to campus.  Students at Eastern Washington University are eligible to receive clinical services through Rockwood clinic each quarter. You must be registered for six credits or more.
Phone: 509-235-6151
Location: 19 N 7th St
Postal Service
United States Postal Services closest to EWU.
Phone: 800-275-8777
Location: 224 2nd St