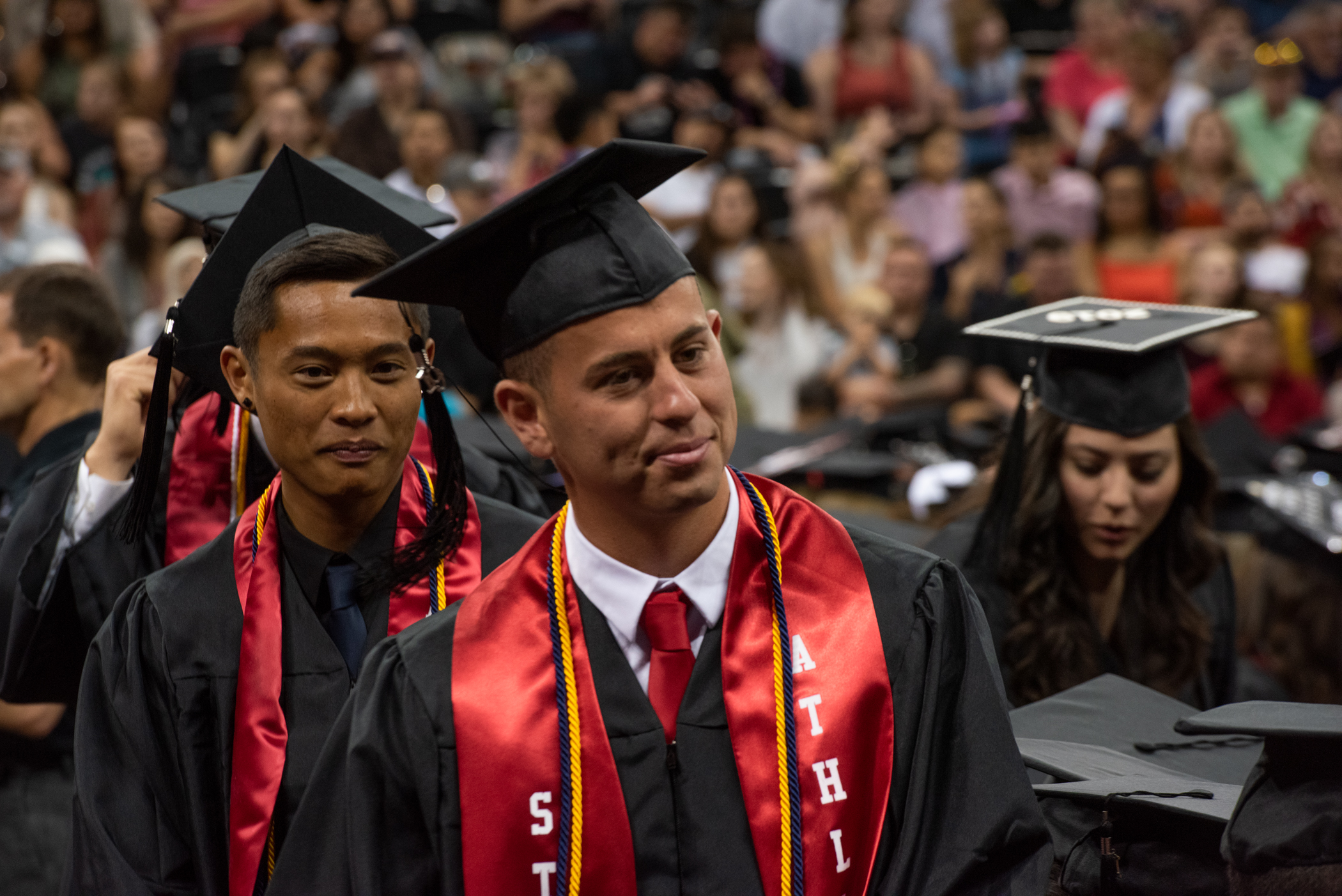 About
The Honors Program at Eastern Washington University seeks to cultivate excellence in undergraduate education by providing enhanced educational opportunities to curious, thoughtful students and special teaching opportunities to outstanding faculty. The Honors Program is a model of inclusive excellence, engaging and motivating cohorts of students who reflect the full spectrum of diversity on our campus and in our community. Most of the coursework satisfies existing general education and major requirements and addresses the Honors Program learning outcomes related to social justice, leadership, civic responsibility, and academic skills over the course of each student's academic career at EWU.
How to Apply
There is a formal application process for the Honors Program. The application will be posted on the Honors website by August 1, 2019. We welcome your emails and phone calls of interest, and will respond quickly to them; or you may just stop by 217 Hargreaves Hall to meet us in person. Contact Dori Roberts at droberts@ewu.edu. We are always happy to meet you and your family and to share information about the program and the benefits of joining the Honors community. If the school year is in session, we will try to introduce you to current Honors students.
What You Gain
Being part of the Honors Program at Eastern is a great way to explore ideas and expand your mind, all while satisfying core requirements in a small, collaborative environment. Classes focus on learning, ideas, and community.
The Honors Program allows for the opportunity to challenge yourself academically, intellectually, and personally. This will enrich your education and give you confidence for graduate school or a career.
Honors students have also had the opportunity to travel to Europe, Central America, and throughout the United States on Spring Break excursions. Service Learning opportunities are integrated throughout the program.
Contact Us
Jacqueline Coomes, Ph.D - Special Assistant to the Provost for Honors
Dori Roberts - Coordinator / Academic Advisor
217 Hargreaves Hall
Cheney, WA 99004
email: honors@ewu.edu
phone: 509.359.2822
fax: 509.359.2823